More info
Having received the golden medal of the Lépine awards in 2012, the WATERflush universal rotative toilet tank is a pioneering, fun and pedagogical cistern system !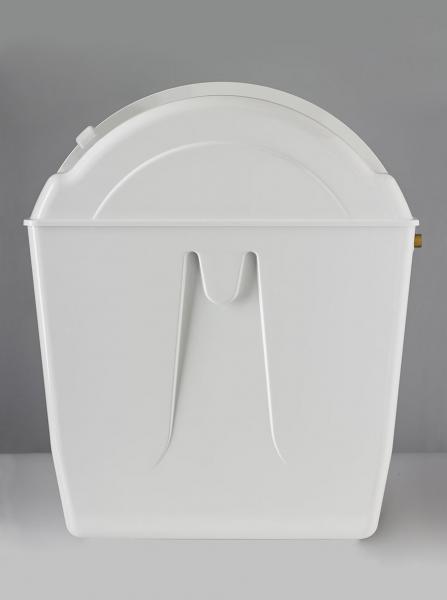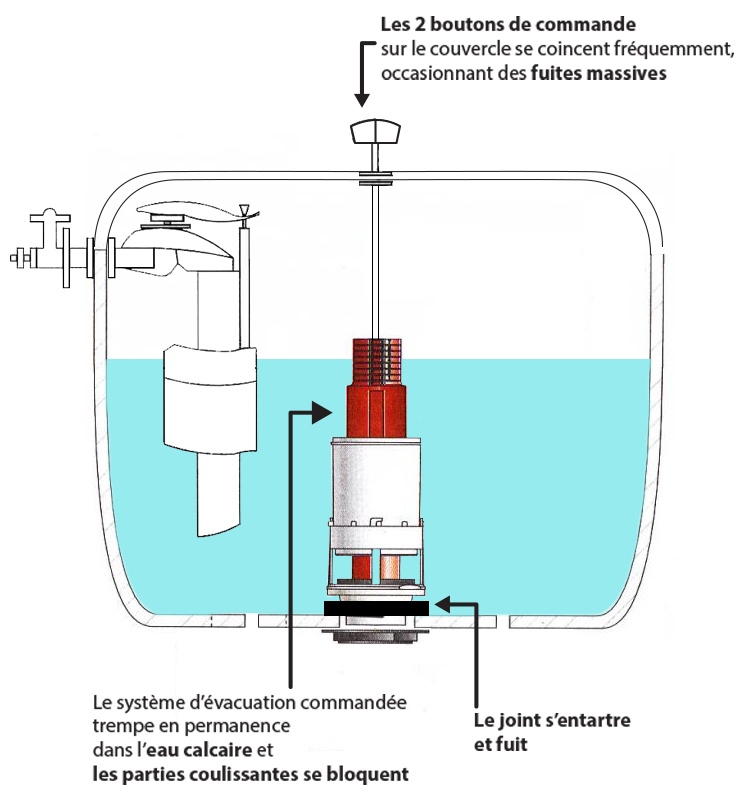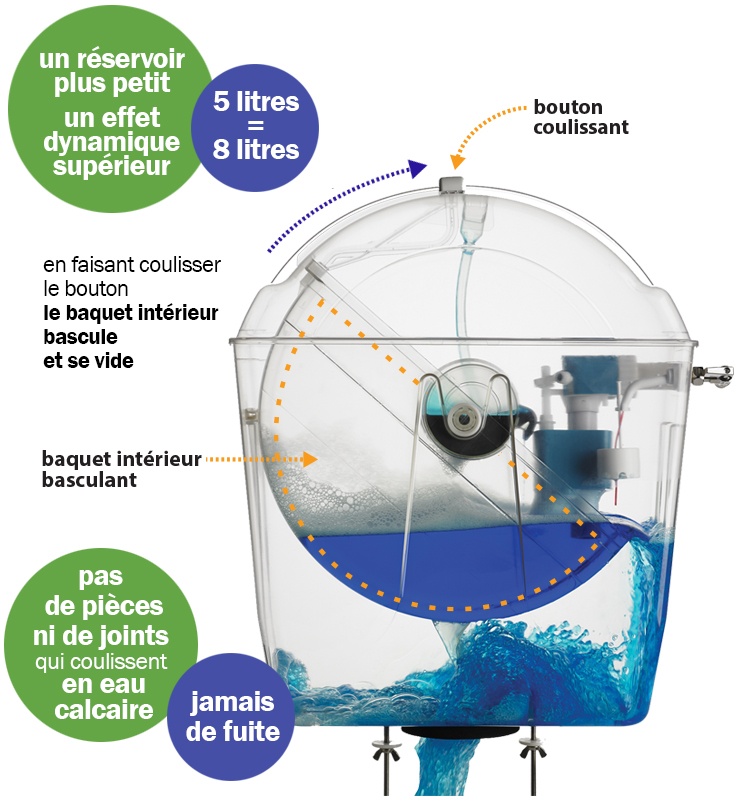 The tank has no seels so that the leakages are over !
Composed of a rotating bucket, containing the water used for the flush, that is activated by a sliding bouton.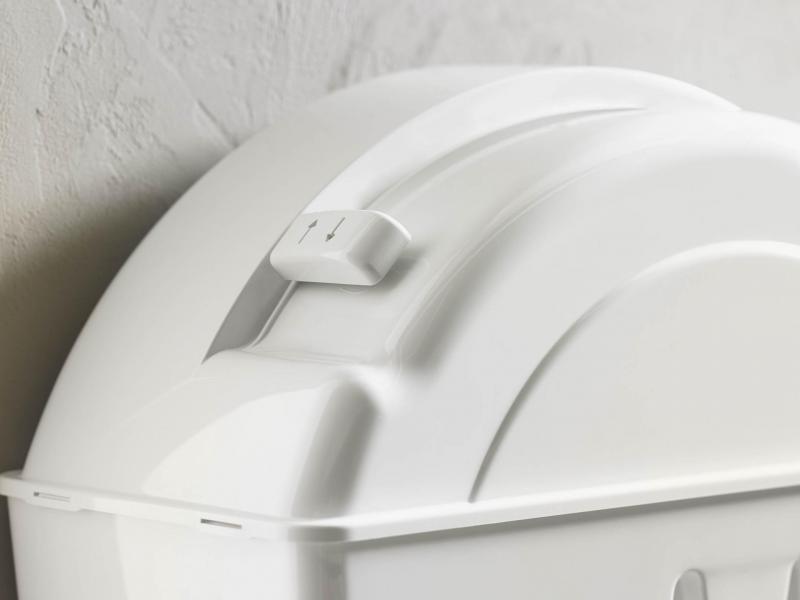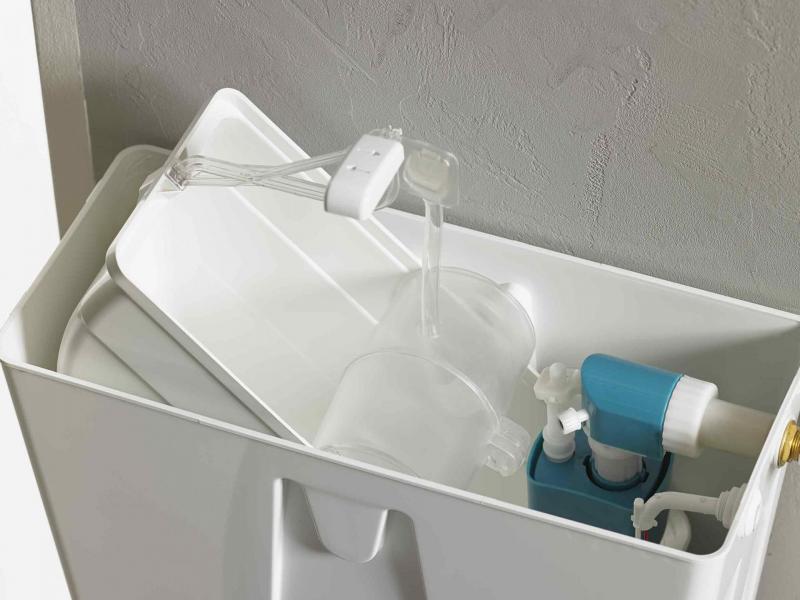 The system enables you to control, very easily, the quantity of water that you use for the flush (2,3,4, 5 or 6 liters) and to save up to 50% of your water us !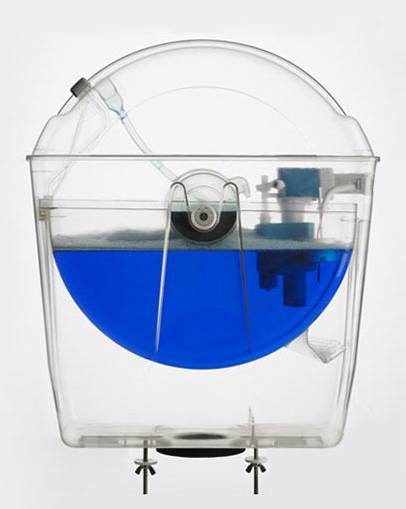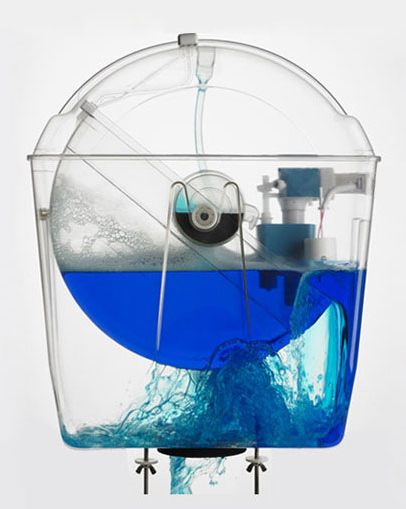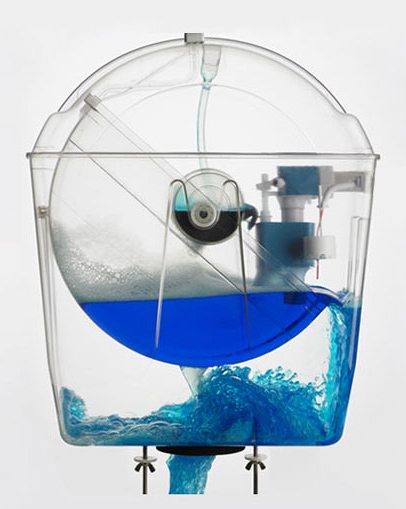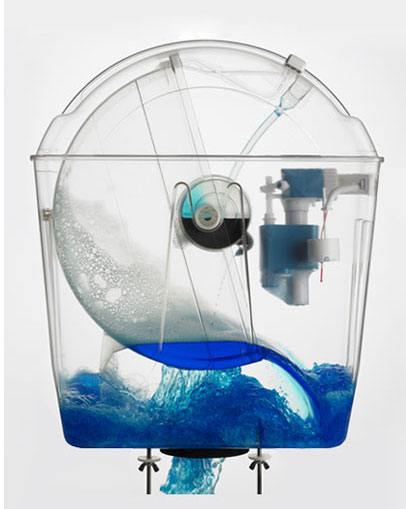 Dimensions of the universal economic toilet tank :
Height : 490mm
Length : 415mm
Depth : 190 mm
Material :
Ultra-resistant recyclable ABS
Distance :
from a minimum of 137 mm to a maximum of 237 mm
Colour :
white
Also available in see-through version